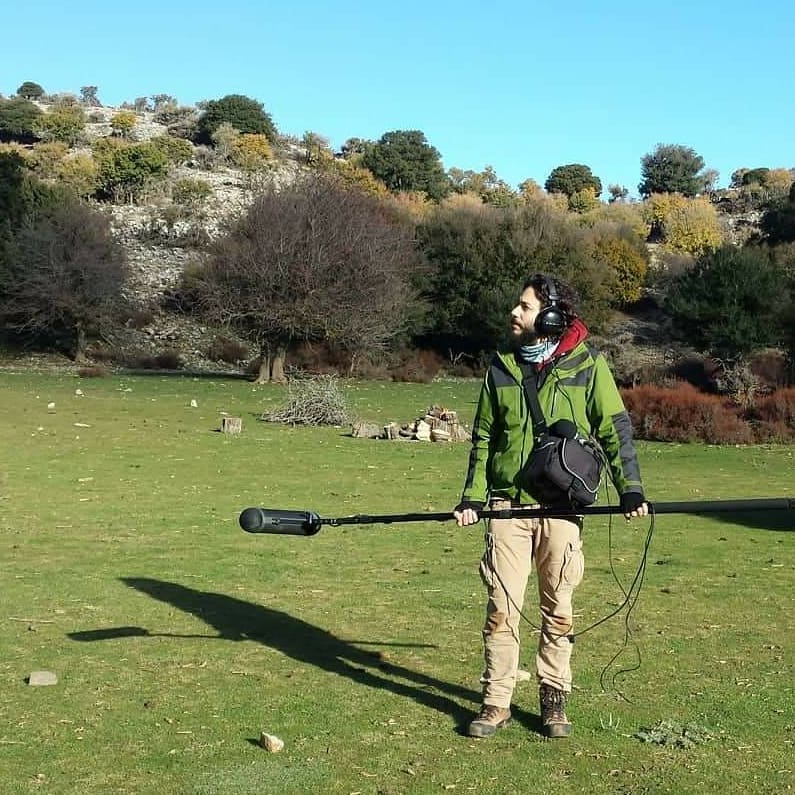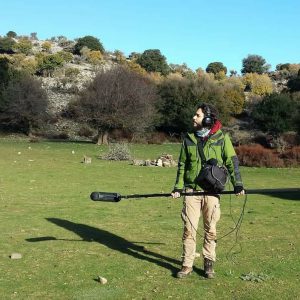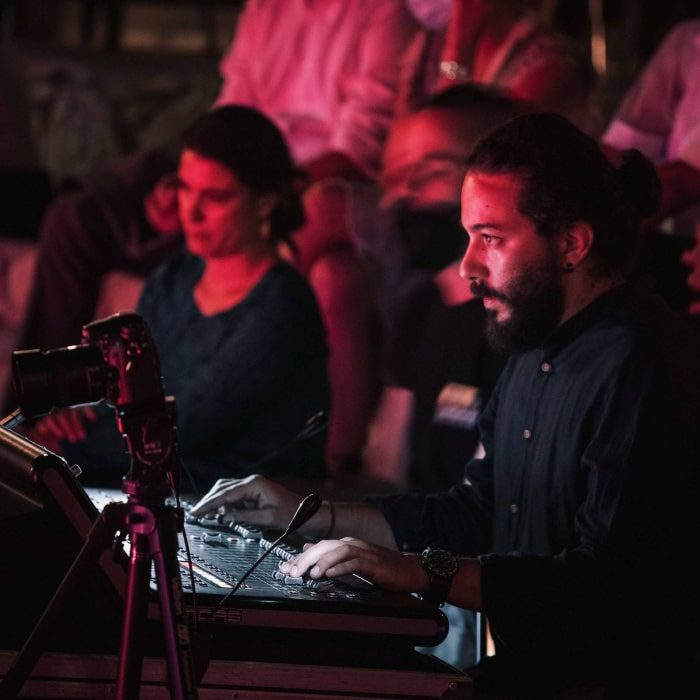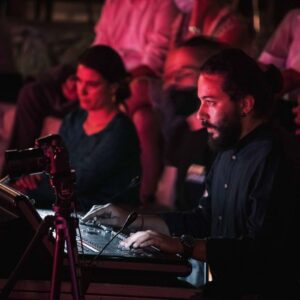 Spyros Roumeliotis
Sound Designer | Sound Recordist | Mixing Engineer 
Spyros Roumeliotis received his B.Sc. in Civil Engineering from the Technological Educational Institute of Crete in 2009, before going on to earn a Diploma in Audio Engineering at the SAE Institute of Athens in 2018. He is currently a postgraduate student completing an M.Sc. in Sound and Music Technologies at the Hellenic Mediterranean University (School of Music and Optoacoustic Technologies, Department of Music Technology & Acoustics).
He works as a freelance Audio Engineer, who specialises in Audio Post Production for Film & TV (Sound Design, Editing, Mixing), Location Sound Recording, Field Recording, Music Technology & Live Sound (FOH Engineer). He's also a musician.
Interests: Documentary Sound, Soundscapes, Nature Sounds, Acoustic Εcology, Anthropology of Sound, Sociology of Sound, Acoustic Walks, Electrical Walks, Sound Maps, Sound Art, Music Composition.