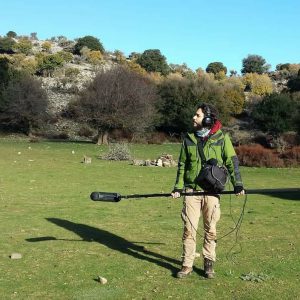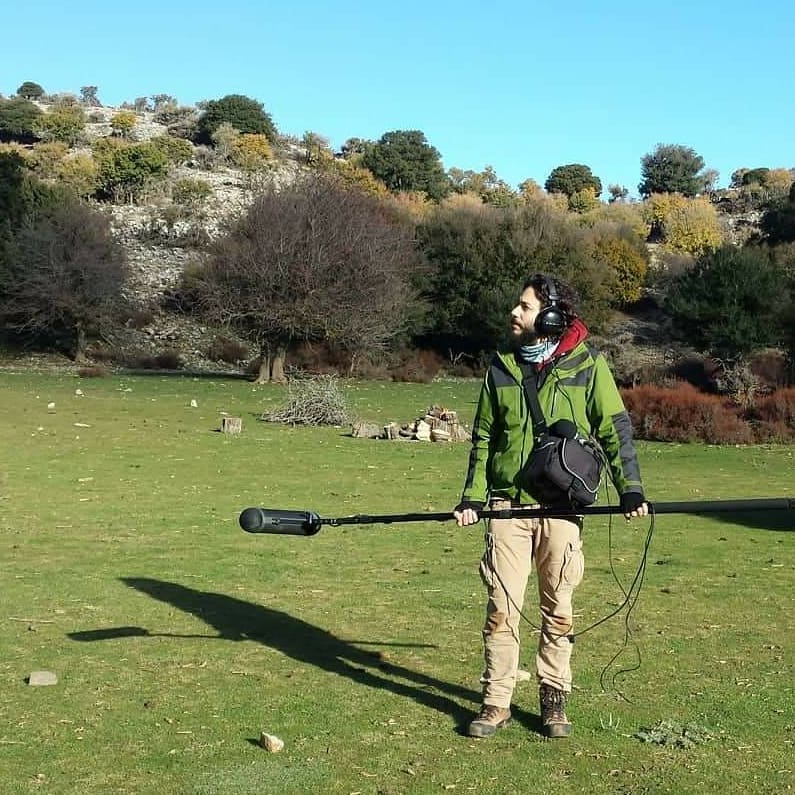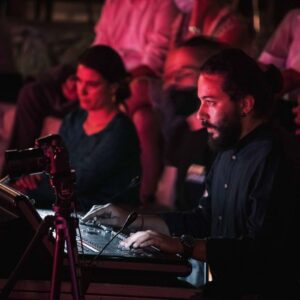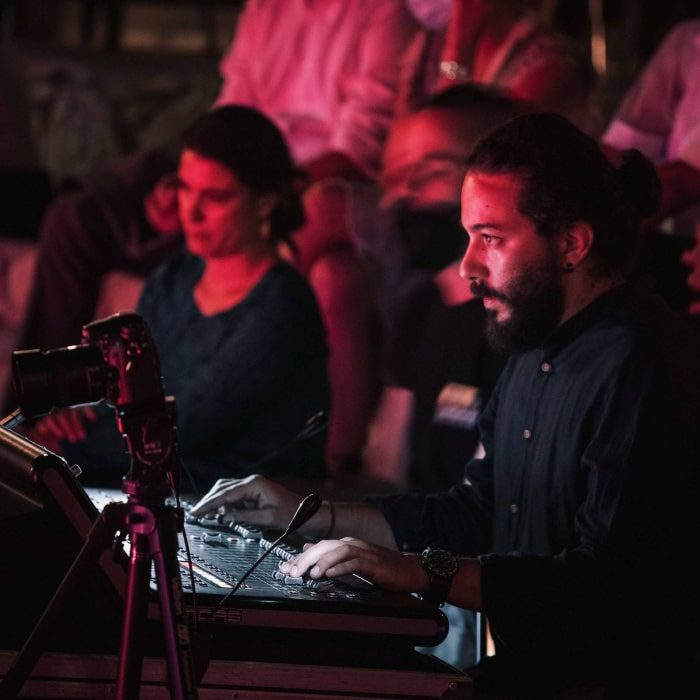 Spyros Roumeliotis
Audio Engineer | Sound Designer
Create edit and mix original sound elements and musical tracks 
Spyros Roumeliotis received his B.Sc. in Civil Engineering from the Technological Educational Institute of Crete in 2009, before going on to earn a Diploma in Audio Engineering at the SAE Institute of Athens in 2018 and Certificate of Sound Design & Soundtrack in 2021 from Ionian University (Department of Audio & Visual Arts). He is currently a postgraduate student completing an M.Sc. in Sound and Music Technologies at the Hellenic Mediterranean University (School of Music and Optoacoustic Technologies, Department of Music Technology & Acoustics).
He works as a freelance Audio Engineer since 2016, who specialises in Audio Post Production for Film & TV (Sound Design, Editing, Mixing, Soundtrack Composition), Production Sound Mixing, Field Recording & Live Sound (FOH Engineer). He's also a musician.
Worked with as a freelancer: Anemon Productions, Indigo View, Aori Films, Long Run Productions, Eyeq Creative Media Productions, Pixel Productions etc.
Worked also for the International Committee of the Red Cross (ICRC), Oxbelly, Skroutz, Vouli TV, Region of Crete etc. Projects he has participated in, have been shown on: ARTE, Cosmote TV, Vouli TV, Crete TV
And several collaborations with independent directors and filmmakers.
Interests: Soundtrack Composition, Documentary Sound, Soundscapes, Nature Sounds, Acoustic Εcology, Anthropology of Sound, Sociology of Sound, Acoustic Walks, Electrical Walks, Sound Maps, Sound Art.